Our 2009 Eagles Blood Shiraz recently won Best Shiraz at the 2015 Heathcote Wine Show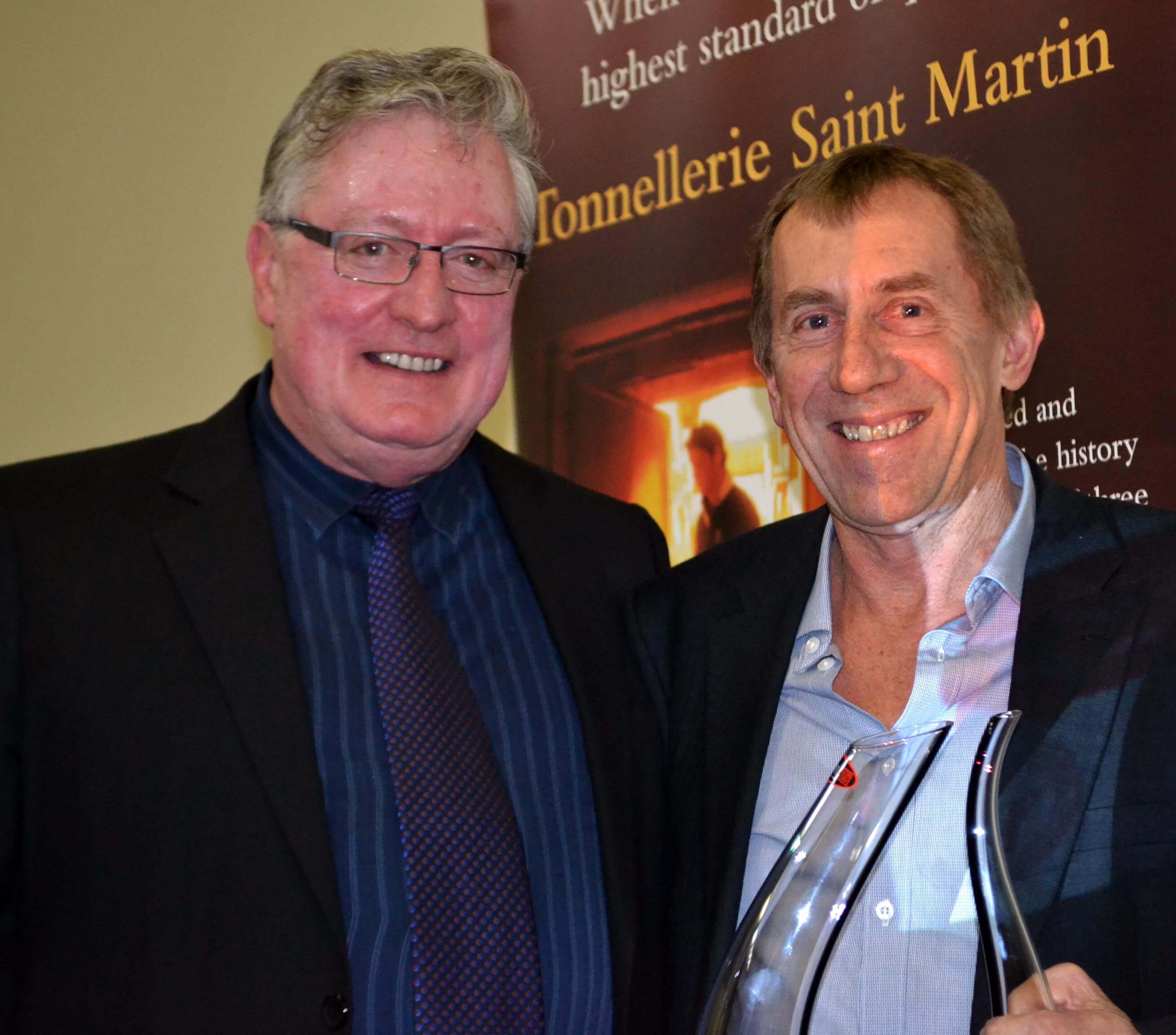 Whistling Eagle was extremely proud to be awarded Best Shiraz at the recent awards night held on August 1st 2015 in the Heathcote Town Hall.
It was a very unexpected and humbling experience to be recognised as both the best wine of its category, and the overall best shiraz at show, in a field of more than 100 shiraz labels submitted.
We were also very pleased to see local MP Steph Ryan mention us on Facebook – "Not only does Bomber make cracking wine, but he's also one of the loveliest blokes you'll ever meet". (Read the full post and see the photo of Bomb and Trish here). Thanks Steph!
The judges feedback included:
Good depth of fruit, chocolate and poise
Additionally, this wine was also awarded Best single vineyard and Best museum shiraz
We submitted 6 Whistling Eagle wines in total, with each wine awarded a medal, with a total 3 bronze medals, 2 silver medals, 1 gold medal and 3 trophies.