The Heathcote wine growing region has rapidly gained a reputation as one of Australia's finest red wine producing locations.
Whistling Eagle vineyard is situated on the ancient Cambrian soil and has an east-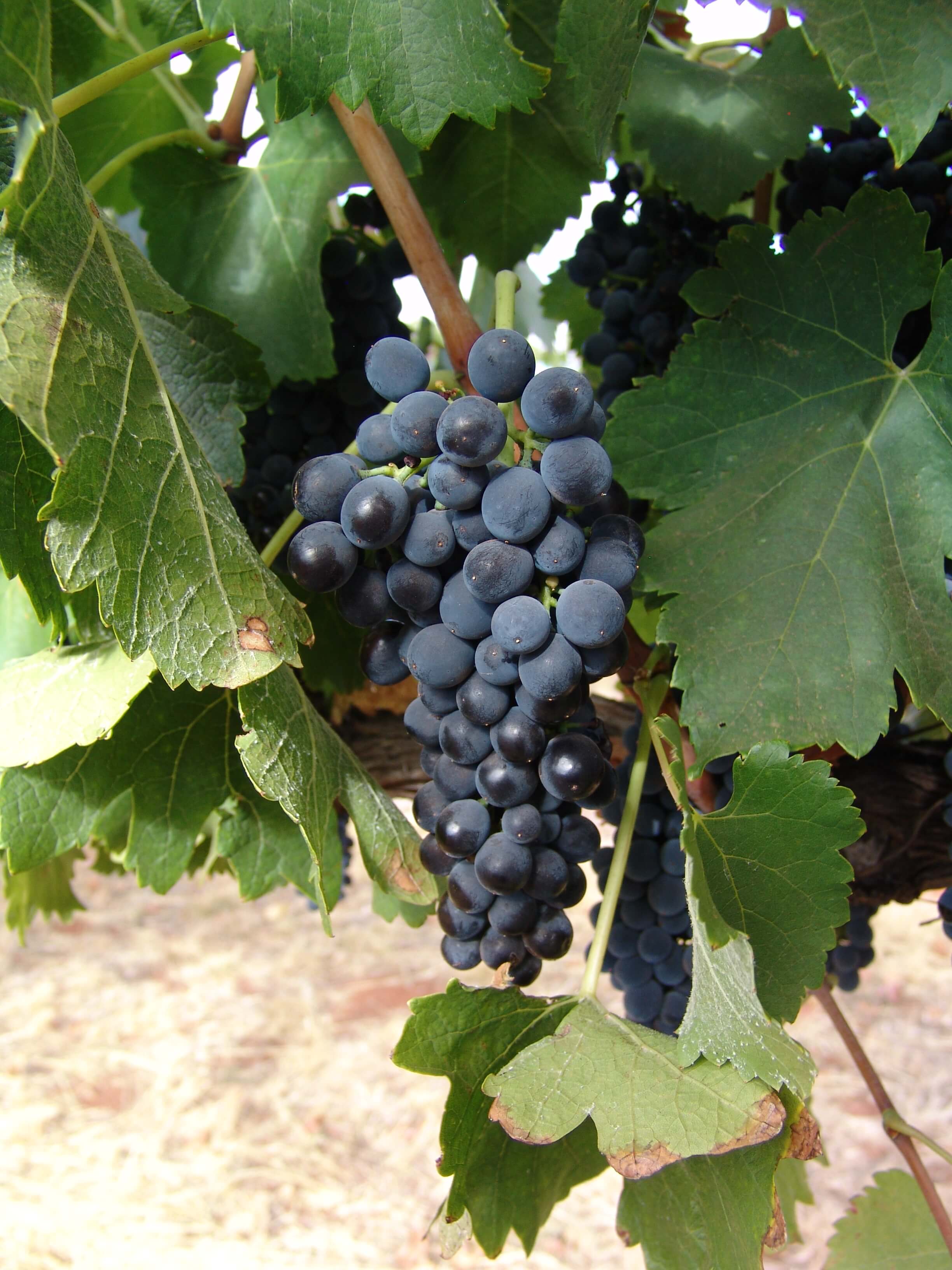 facing slope. These soils originate a few kilometres south of the Heathcote township and run in two parallel strips, which follow the Mount William Fault line. Whilst the strip of Cambrian soil is relatively narrow, it extends north of Heathcote for over 35 kilometres. It is the very special relationship between the soil and climate, which gives Whistling Eagle its unique qualities and the prefect reflection of the terroir.
Ian and Lynn Rathjen are meticulous viticulturalists who understand the terroir of the district and realise that to produce extraordinary wines, yields must be kept low and the vines must be in balance with their environment.
Now a respected and innovative winemaker, Ian Rathjen is dedicated to the creation of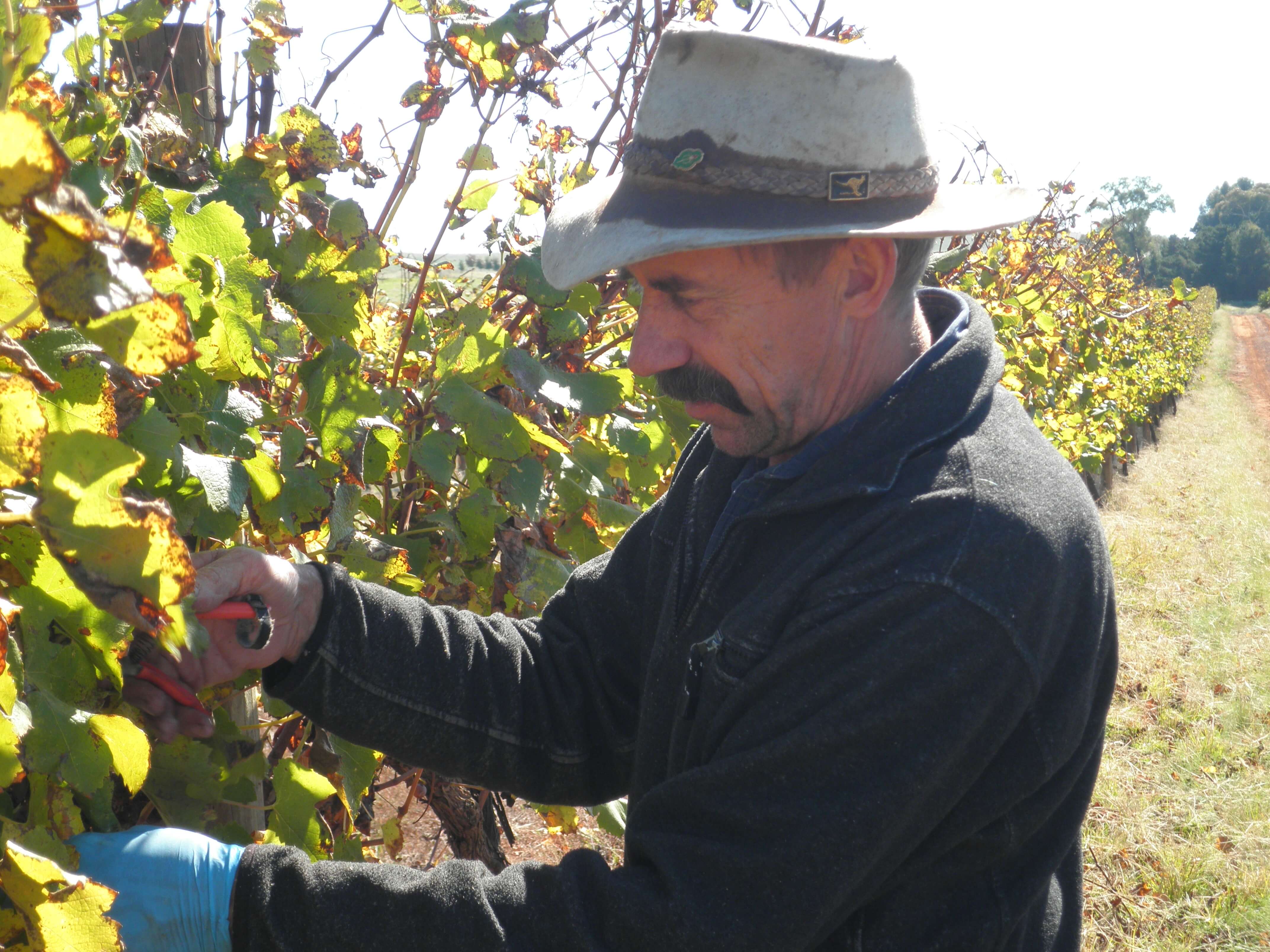 extraordinary Shiraz. Although modest in his manner, his approach to winemaking is uncompromising. The fruit is grown to textbook perfection, with flavour profile and composition beautifully balanced to deliver the ultimate Shiraz experience.
A "terroir" is a group of vineyards (or even vines) from the same region, belonging to a specific appellation, and sharing the same type of soil, weather conditions, grapes and winemaking savoir-faire, which contribute to give its specific personality to the wine.